Charity
---

We are excited to announce the beginning of our January clothing drive in partnership with After8toEducate! Your generous donations help support the needs of the thousands of youth served by their mission. You may select to donate either a much-needed article of new and unused clothing or make a quick and easy cash donation by following the directions below.
After8toEducate's mission is to serve the needs of the 4,000+ homeless youth population of the Dallas ISD. You may read more about their mission and work at www.after8toeducate.com.
Clothing donations
The clothing needs and the list of requested items are below. All donated items must be new and unused. They can use all sizes but the greatest need is for larger sizes – Large, XL, 2XL, and up. Coats are also welcomed.
Drop off options:
1 Bring to the next General meeting on January 20th.
2 Stay tuned for a Happy Hour later this month and you can bring donations there and enjoy a drink and conversation with fellow members
3 Drop off with Melissa Rutledge at her office: DDM Construction, 4006 Belt Line Road, Suite 230, Addison, TX 75001. Her cell is 214-500-0999 if you have drop-off issues.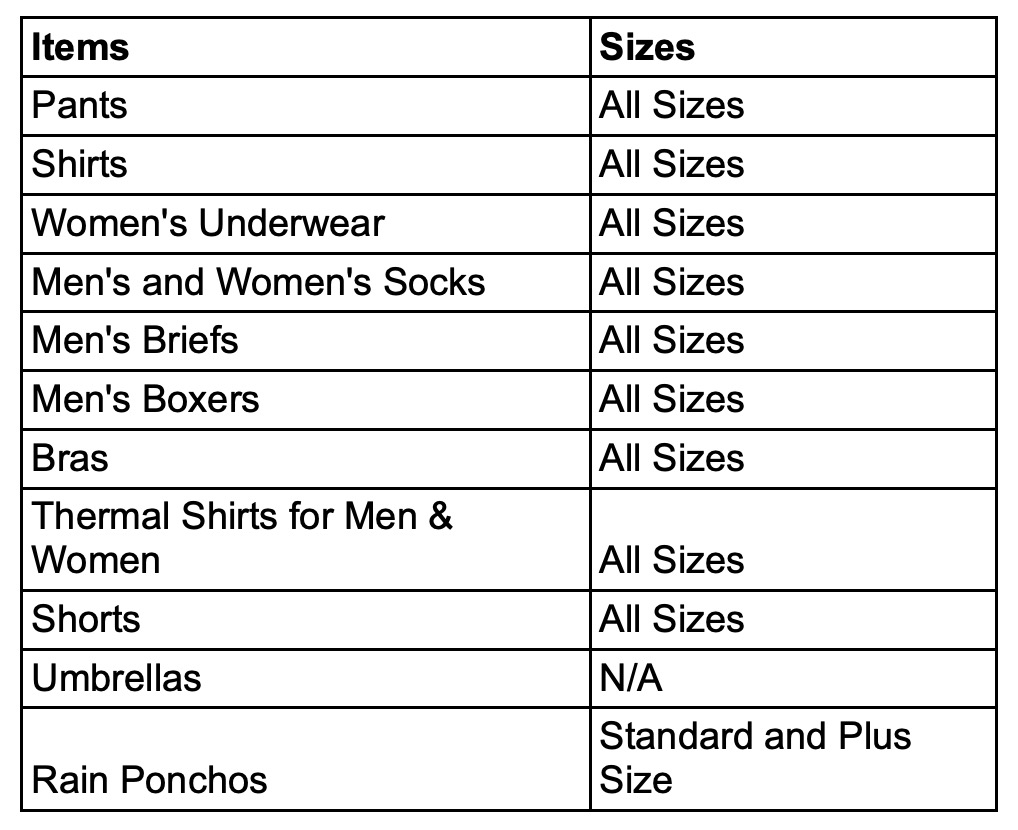 Cash Donations
If you wish to make a cash donation directly, use the link https://bit.ly/DonateAfter8 which will auto-generate a tax-deductible letter. Please include "For DFW CFMA Clothing Drive" in the Comment section so the funds can be tracked and be designated for the clothing drive.
If there are any problems receiving the letter or any questions, you may contact Denise Carmona, Project Coordinator for After8toEducate directly at denise@after8toeducate.com
Each year CFMA DFW Chapter makes a donation to a charity chosen by the Board of Directors. For more information reach out to cfmadfw@gmail.com.