Awards Ceremony
---
Accepting Nominations for 2022 Now!
All nominations must be submitted by January 12, 2022
The DFW CFMA Chapter offers the following awards: CEO of the Year, Executive of the Year, Associate of the Year and the Bob Moulder Award.
Executive of the Year is given to a General CFMA member who displays a commitment to CFMA and our industry. This individual goes above and beyond, exhibits innovative thinking, strategic contributions to their company, and involvement in the community. This is open to members only.
The Associate of the Year is given to an associate member that goes above and beyond for the Chapter. Their contribution has made a positive impact on our Chapter and membership. This is open to members only.
The Bob Moulder Award is intended to recognize a chapter member that has significant given time and effort to promote and serve the chapter in multiple capacities. Capacities that support CFMA's Mission and Strategic Goals. The award can be made to a Board member as well as any active member.
Construction Financial Professional of the Year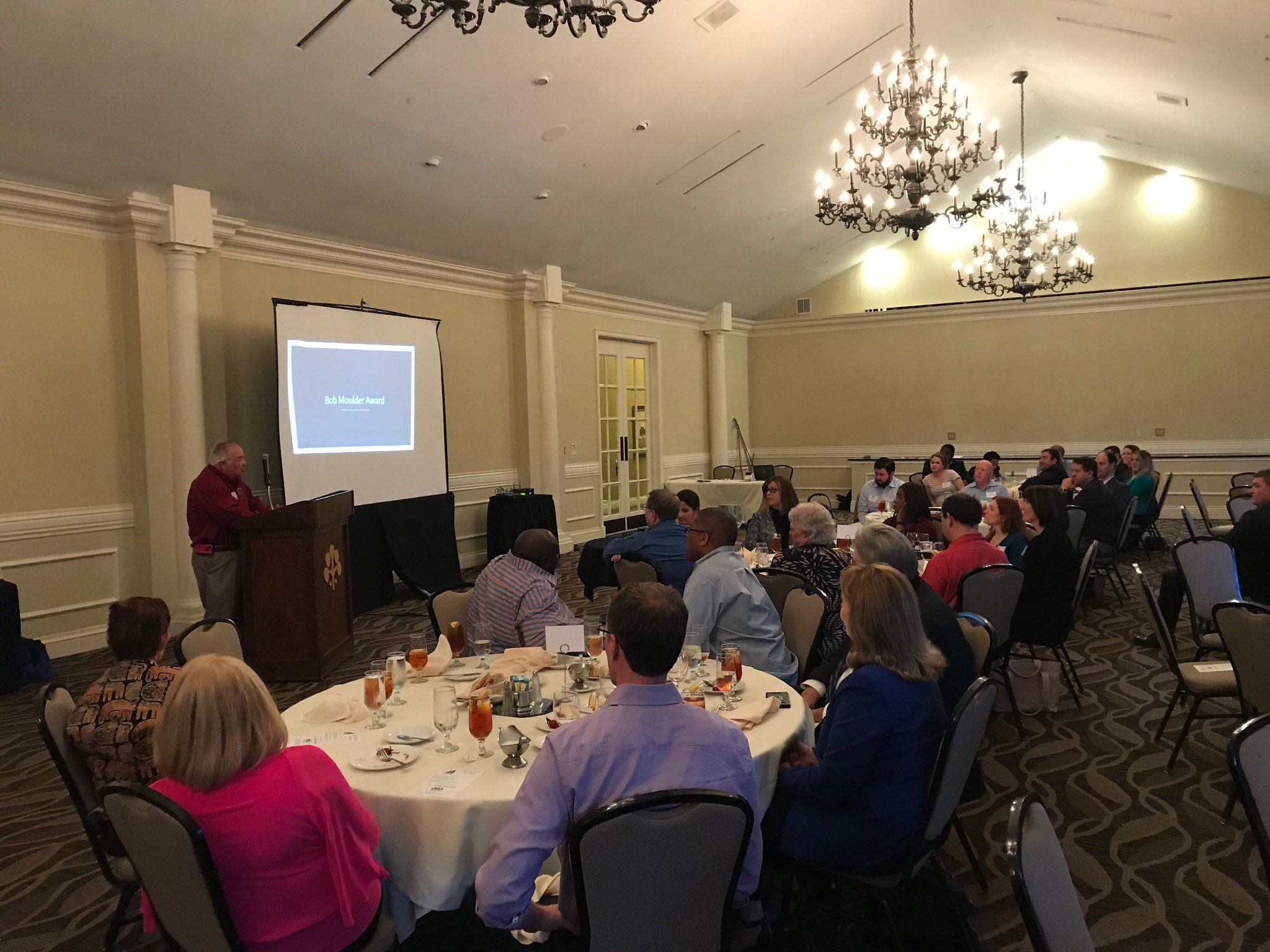 Past Winners:
2020
Bob Moulder Award – Steve Foster
Associate of the Year – Ty Mayo
CEO of the Year – Mark Rutledge
CFPOTY – Brenda Schertz

2019
CFPOTY – Nancy Redmon
2018
Bob Moulder Award – Marge Angers
Associate of the Year – Mark Mettille
CFPOTY – Carolyn Brister

2017
Bob Moulder Award – Stan Bratton
Associate of the Year – Darrin Weber
CFPOTY Winners (2) - Wayne Rowe, Brittany Hammond
2016
Bob Moulder Award – Joe McLaughlin
CFPOTY – Jon Barker
Committee Recognition Awards:
Future Leaders Committee
Membership Committee
Scholarship Committee
2015
CFPOTY – Glen Strother
2014
Bob Moulder Award – Tom Blake
Associate of the Year – Dave McEndree
Company of the Year – Prism Electric
CFPOTY – Martha Meyer